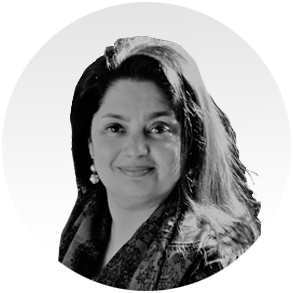 Suman Shirodkar, MD, PhD
Life Science Executive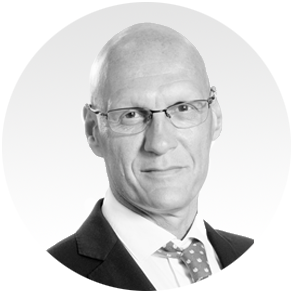 Claudio De Luca, PhD, MBA
Life Science Executive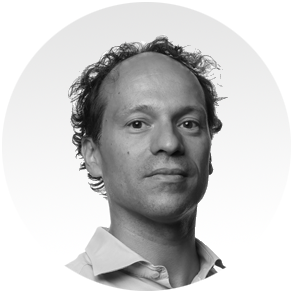 Daniele Catalucci, PhD
Molecular Biologist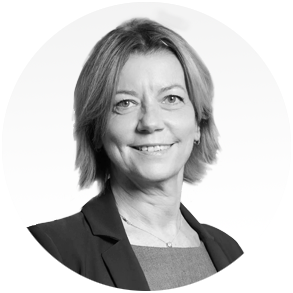 Lucia Faccio, PhD
Investor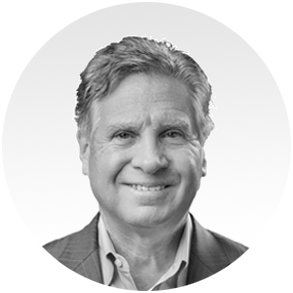 Michael Davidson, MD, PhD
Cardiologist/Entrepreneur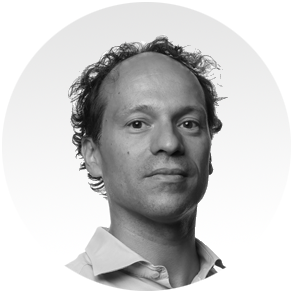 Daniele Catalucci, PhD
Molecular Biologist, DIRECTOR AND FOUNDER
Daniele, is a molecular biologist by training. Over the years, he has developed a keen interest in the molecular mechanisms underlying cardiac diseases with the ultimate goal of creating new and more selective therapeutic solutions for the treatment of failing hearts. He has been a tenured researcher at the Italian National Research Council (CNR) since 2007, and he is currently appointed as Research Director at the Institute for Genetic and Biomedical Research (IRGB). He also serves as principal investigator at Milan's Humanitas Research Hospital.
Daniele holds an Italian PhD in molecular and cellular biology from the University of Tor Vergata as well as a biological degree from the University of Roma Tre, Italy. His postdoctoral research was carried out at the University of California San Diego in the United States while his PhD studies were completed at the IRBM-Merck in Italy.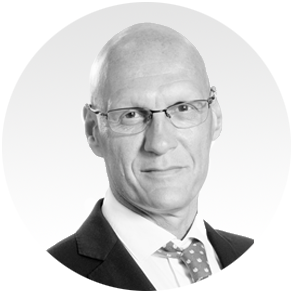 Claudio De Luca, PhD, MBA
Life Science Executive, CEO AND FOUNDER
Claudio has more than 25 years of cross-functional experience & accomplishments in the MedTech and BioTech industries, serving in a variety of leadership positions in product development, clinical research, marketing, business development, and general management. Claudio combines a business-oriented mindset with a solid scientific background. He is committed to make innovation happen and build viable and valuable business.
Before joining NanoPhoria, Claudio was Vice President Strategic Development at Finceramica, a MedThech company active in the regenerative medicine and patient-specific implants fields. Prior to that, Claudio was Business Unit Manager at Fidia Pharmaceutics, where he contributed to the start up and growth of a subsidiary focused on cell-biomaterial advanced therapies for skin, bone and cartilage regeneration, eventually acquired by Anika Therapeutics. Before that, he was  postdoctoral Research Associate at Scripps Research Institute in San Diego, California, studying enzyme-based organic chemistry.
Claudio holds an executive MBA from Bocconi School of Management, a PhD in bioengineering and a degree in biological science from the University of Padua.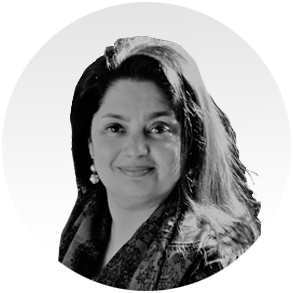 Suman Shirodkar, MD, PhD
Life Science Executive, CHAIRPERSON
Suman has nearly 25 years of experience in commercial, general management and late product development areas in the pharmaceutical and biotech industries with expertise in cardiovascular, oncology and anti-viral therapeutic areas. Suman began her career in the industry at Pfizer, Novartis and the Medicines Company where she worked on blockbuster drugs such as Lipitor®, Diovan/Diovan HCT®, Lotrel® and Angiomax® which addressed high unmet patient needs in lipid management, hypertension, heart failure and acute anti-coagulation. During her time at Novartis, she worked on the malignant haematology franchise in Region Europe and was responsible for Glivec®, Tasigna®, Exjade® and Jakavi® in Europe and subsequently was the Global Lead for the Lung Cancer franchise at Novartis spanning seven products in research, development and launch phases. During the span of her career, she has held roles of increasing responsibility and leadership leading late product development teams, and global launch teams, gaining in-depth experience in global development and marketing, sales, pricing, reimbursement, commercial operations, business development and alliance management.
Suman has also served as CEO of two biotech companies, Cambridge Epigenetix (UK) and an immuno-oncology start up in Boston. Additionally, she has served as a consultant/strategic advisor to several epigenetics, oncology and immunology companies. She serves as a Trustee & Board Member for Prostate Cancer Research UK and US, a non-profit organisation dedicated to funding research in prostate cancer.
Suman holds a medical degree (M.B., B.S.) from the University of Bombay and a Ph.D. from Harvard University in Virology where she studied the genetics of cancer and DNA tumor viruses. Prior to joining the industry, she worked at McKinsey and Company in their healthcare practice.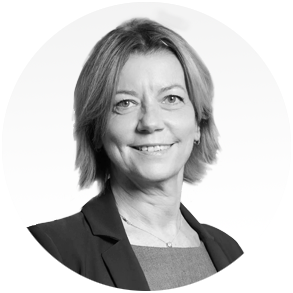 Lucia Faccio, PhD
Investor, DIRECTOR
Lucia joined Sofinnova Partners in 2018 as a partner in the Sofinnova Telethon Fund, bringing her extensive experience in technology transfer and business development in the life sciences sector.
Prior to joining Sofinnova Partners, Lucia was the director of research & development at Fondazione Telethon, an Italian charity whose mission is to develop therapies for patients affected by rare and genetic diseases. Fondazione Telethon is Sofinnova's partner in the Telethon Fund, Italy's largest biotechnology fund.
Lucia has over 20 years of experience in business development in life sciences, with an exceptional track record for identifying projects with strong translational potential, and developing them through solid intellectual property positions, technology transfer, regulatory affairs, and license agreements with industry partners.
Before she joined Fondazione Telethon, Lucia was the director of technology transfer of San Raffaele Hospital, the largest private hospital in Italy and a leading national research center.
Lucia has a degree in pharmaceutical chemistry from the University of Padua in Italy and a Ph.D. in biotechnology from the University of l'Aquila, Italy, in association with the Harvard Medical School and conducted at the Massachusetts General Hospital in Boston.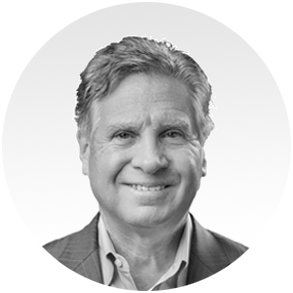 Michael H. Davidson, MD, PhD
Cardiologist/Entrepreneur, DIRECTOR
Michael became a Board member of NanoPhoria in June 2022. He has been the Chief Executive Officer and Member of the Board of New Amsterdam Pharma since August 2020, and he is an industry leader and specialist in preventive cardiology and lipidology. He has also been a member of Tenax's Board of Directors since March 2021. He was formerly the Founder and Chief Scientific Officer of Corvidia Therapeutics, which was recently acquired by Novo-Nordisk for $2.1 billion.
Dr. Davidson is also a Clinical Professor at the University of Chicago Pritzker School of Medicine and the Director of the Lipid Clinic. From January 2015 until September 2019, he was a member of the Cerenis Therapeutic/Abionyx Therapeutics Board of Directors. Dr. Davidson is a nationally renowned expert in lipidology and has been designated one of "The Best Doctors in America" for the past ten years by Best Doctors Inc.
Dr. Davidson co-founded Omthera Pharmaceuticals in 2008, which was eventually bought for $443 million by Astra Zeneca Pharmaceuticals in 2013. His experience includes considerable study on statins, new lipid-lowering medicines, and omega-3 fatty acids, as well as pharmacological and nutritional clinical studies. Dr. Davidson is board-certified in internal medicine, cardiology, and clinical lipidology, and from 2010 to 2011, he served as President of the National Lipid Association.